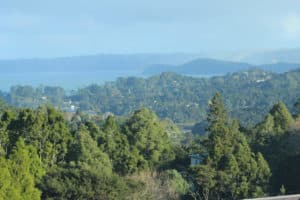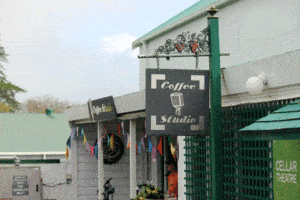 We have a new WEST tour proposed for 23 November 2016.
This tour will depart central Auckland at 9am and return at 4.30pm.
Our destination will be West Auckland, including:
A small museum and artist residency located in the house that once belonged to Colin McCahon.
Te Uru Waitakere Contemporary Gallery
This recently expanded and restored gallery will be showing the work of John Parker and the newly opened Portage Ceramic Awards.
Home of the collection of the Portage Ceramics Trust located at the old Ambrico Studio, including Crown Lynn and other local historical objects.
Located in Waitakere city in an old winery, including gallery space and artist studios, as well as a great café.
$119 per person including morning tea, maximum 10 people.
More details to come