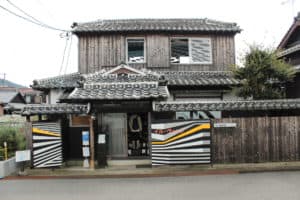 Japan travel made easy
We are getting a lot of enquiry for Japan, not only for tours but for people travelling in general. We are always happy to help people plan their Japan experience. We are building a Japan page, with a taster Tokyo walking map. We will also have general info on food, transport and sightseeing – we have just started but keep an eye as we add new things.
Just drop us a line and let us know how we can help.