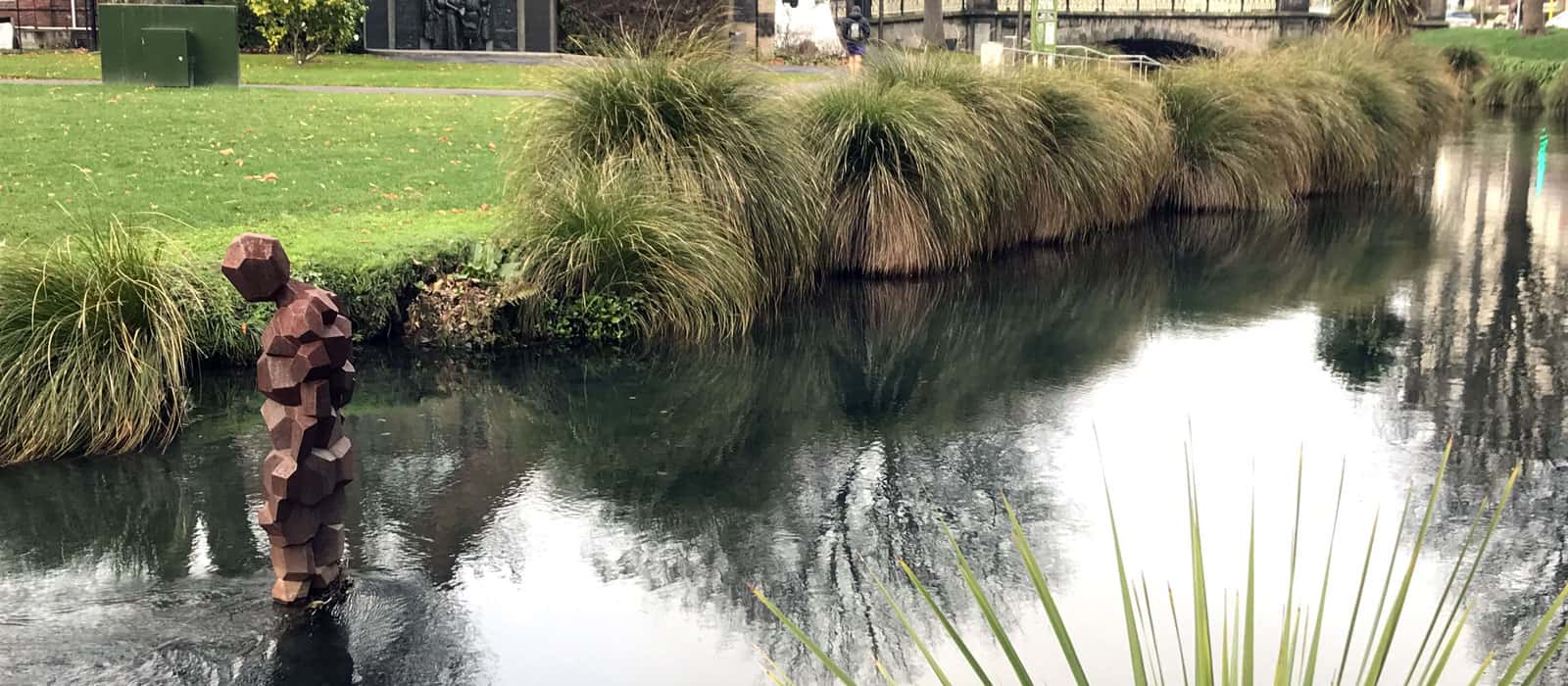 Christchurch – September 2020
THIS TOUR IS NOW ON WAITLIST
Welcome to our first tour to Christchurch and beyond.
Join us as we explore the regenerating city and region, visiting galleries and museums, meeting artists and makers. Explore the Canterbury including nearby Lyttelton. Enjoy this in depth visit to Christchurch, and including an overnight in Timaru to visit the Aiganthe Museum. We aim to venture further south to Oamaru and Moeraki.
Our tour finishes in Dundedin, where you are welcome to stay on at your leisure.
Departing 16 September 2020 for 5 nights.
Need to know
Costs based on minimum of 12 people – to be confirmed mid June 2020
This includes:
3 nights in Christchurch
2 nights in Timaru and Oamaru ( or 1 Night Dunedin – availability dependent)
18 Seat Tour bus and Driver 
Tour Guide
All gallery, museum and private visits included in the itinerary
Not Included:
Meals not included in the itinerary
Flights  to and from Christchurch / Dunedin
Minimum numbers of 12 people Maximum 14
Prices subject to change
 A deposit of $500 will hold your place on this tour. Full payment will be 31 July 2020.
 *Itinerary and prices subject to change. Terms and conditions apply to refunds, payments and cancellations. Please ask us for detail.
Download our booking form or Contact us today
Our standard terms and conditions apply – and Post Covid terms are due to be added