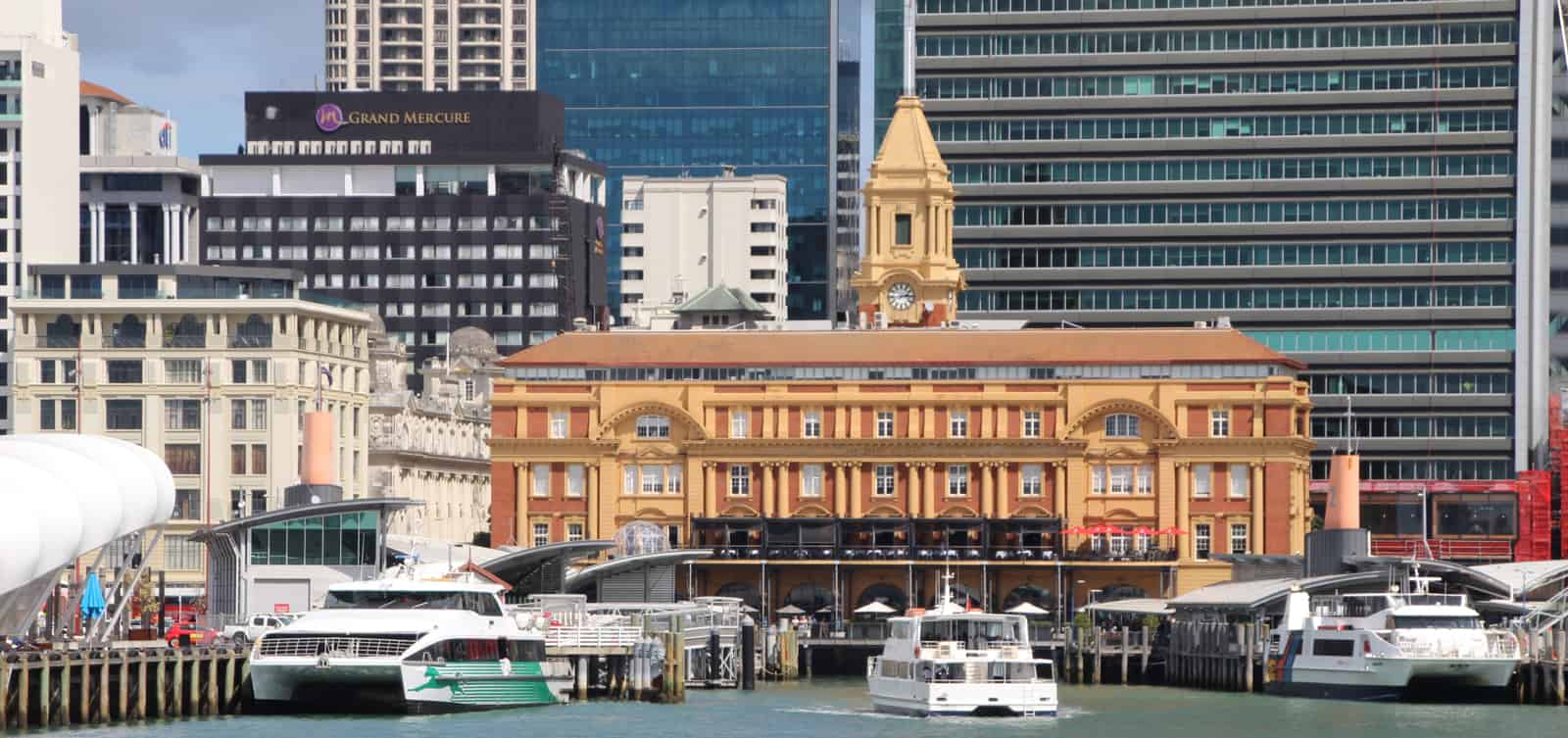 Auckland Day Tours and Walks
Join one of our unqiue Auckland discovery tours. 
To  request more info or book any tour please email us at
or call  0800 323 333
City Fringe Makers Tour
29 July 10am to 1pm
Join our small group tour for the morning to discover a range of makers on Aucklands City Fringe.
Discover Awhitu
Thursday 16 September
Spend a day out discovering Franklin and in particular the Awhitu peninsula
Northern Club Tour
Saturday 28 August 11am – 1pm
Join Linda Tyler for a private tour of the Northern Club and its amazing art collection. Including a complimentary glass of wine.
Auckland Botanic Garden
23 November 10am – 1pm
Join Linda Tyler on a wander around the Botanic Gardens, and spend time at Nathan Homestead.
Discover Franklin
05 November  9am – 4pm
We rerun our cancelled Franklin artist discovery tour with Linda Tyler.
Gibbs Farm
Visit our Gibbs Farm page
K Road Walking Tour
12 August  2pm – 4pm
Join our K Road Gallery walk from Anna Miles Gallery to Stark White.