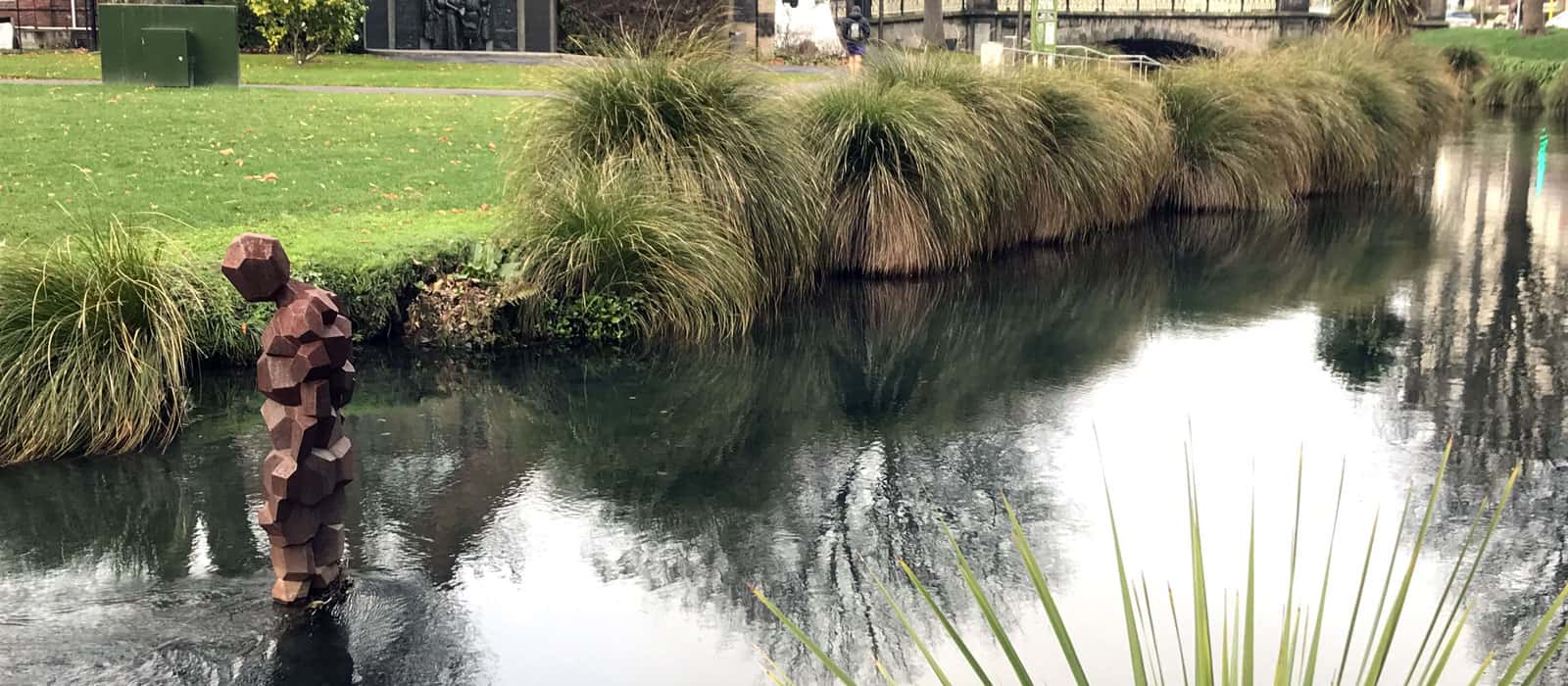 Christchurch – September 2020
Welcome to our first tour to Christchurch and beyond.
Join us as we explore the regenerating city and region, visiting galleries and museums, meeting artists and makers. Explore the Canterbury including nearby Lyttelton. Enjoy this in depth visit to Christchurch, and including an overnight in Timaru to visit the Aiganthe Museum. We aim to venture further south to Oamaru and Moeraki.
Departing 8 September 2020 for 5 nights