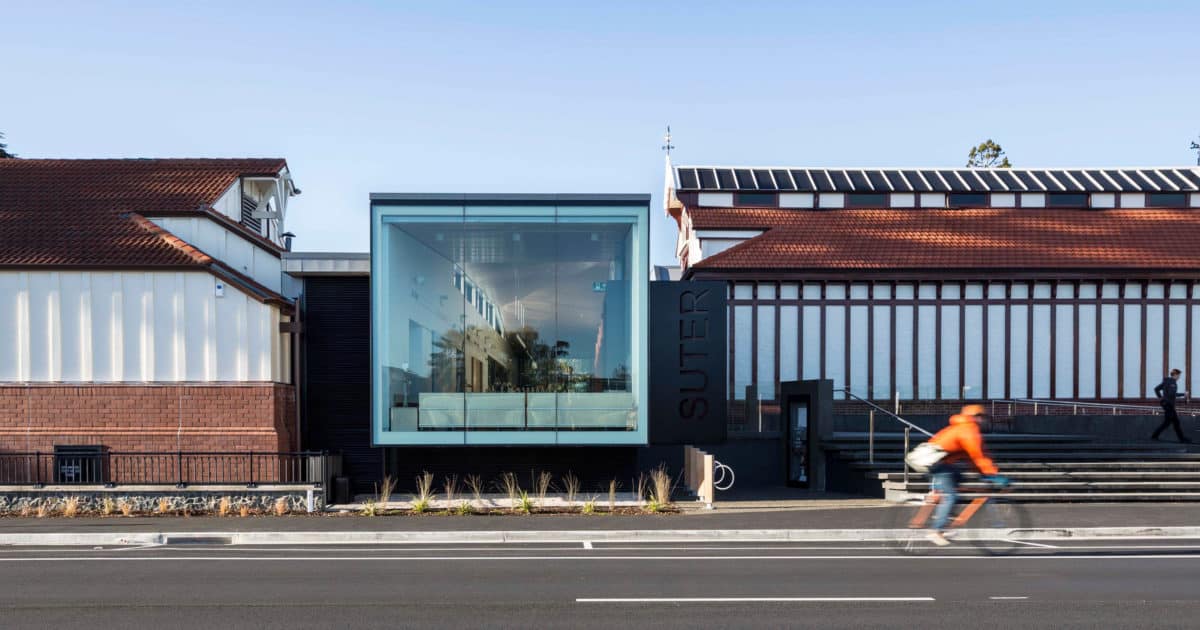 Nelson and Marlborough – April / May 2021
 Wednesday 28 April to Monday 2 May 2021
With Sue Gardiner
 This tour is on waitlist only.
In late April 2021 we will spend 5 nights travelling between Nelson (3 nights) and Marlborough ( 2 nights). Our guided tour will take in The Suter Gallery, local art collections and art history. In Marlborough we will visit a the local galleries and a special collection in Picton. 
Suggested Itinerary
Starting after lunch in Nelson on Wednesday 28 April with three nights in Nelson based at the Rutherford Hotel, and two nights in Blenheim.
Visits to key galleries, museums and private collections, tours out and about around the Nelson area, and finishing with two nights in Blenheim, visiting Picton and sampling some of Marlborough's famous local wine.
Need to know
Suggested cost: $2199.00 per person twin share. Single Supplement approx $550.00
This includes:
3 nights in Nelson 
2 nights in Blenheim
Your 20 seater deluxe minibus and driver for the duration
Sue Gardiner as your tour guide
All gallery, museum and private visits included in the itinerary
Not Included:
Meals not included in the itinerary
Flights  to Nelson and from Blenheim
Minimum numbers of 10 people Maximum 14
Prices subject to change
 A deposit of $500 will hold your place on this tour. Full payment will be 01 March 2021.
 *Itinerary and prices subject to change. Terms and conditions apply to refunds, payments and cancellations. Please ask us for detail.
Download our booking form or Contact us today
Our standard terms and conditions apply – and Post Covid terms are due to be added