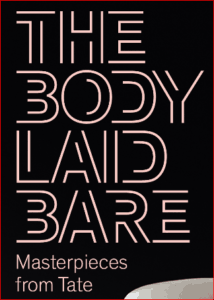 While in this day and age it has become unusual to not be allowed to take photos and Instagram away – this show keeps the body of this work under a veil so to speak.
So you may see some images out there and can not judge for yourself if this is a worth while show.
Having been and judged – it is excellent – a small price to pay for a great selection of quality works including Lucien Freud, Bonnard, Marlene Dumas, De Kooning, Rodin and many more.