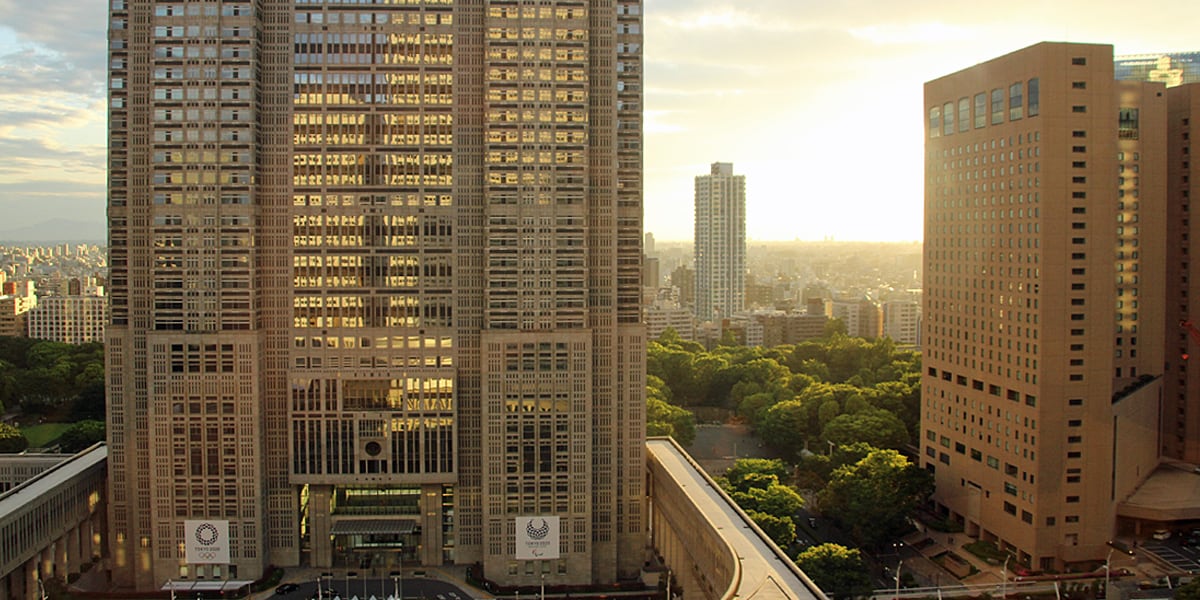 Welcome to Japan – Tokyo
A country steeped in ancient Buddhist and Shinto traditions yet wildly modern, with Robot restaurants, ever on time bullet trains and modern skyscrapers. From traditional ceremonies to the sea of salarymen, Japan provides a fascination not seen in many other countries.
We love Japan for this. We love the food, the transport, the variety of landscapes, the access, the sea, the security and the serenity.
When we visit Japan for art, we also make sure we take in the full range of cultural output. The history, gardens, the food, Ikebana, the tea ceremony, the temples and shrines, the pottery, the art and the artists, architecture and sculpture, the landscape and the sea. For us a visit to Japan is to take in all of these things
Here are some of our things to see and do. For more contact us to help with your Japan art itinerary.
Walking Omotesando and Harajuku

Tokyo is a great walking city, flat mostly, safe, and reasonably easy to navigate with with GPS and Metro map. The back streets are a must – but be prepared to get a bit lost along the way – you never know what you will discover. Check our suggested walking map to take in a full day and a good 13000 steps! It includes the old, the new, the downright outrageous, the most sylish design store, and some great coffee and doughnuts – what more could a day in Tokyo be missing. Oh – some lunch of course, and we have that covered too!
Walking Roppongi
Roppongi offers a lot of options from the contemporary dealer gallery scene to the huge National Art Center. This walking map will fill in a day for you starting at the Mori Museum and finishing at the National Art Center. You can do it in reverse to end up at the Mori Museum observation deck at sunset and watch the city transform from day to night. Try to get to the Axis Building – it contains the fantastic IMA Concept Store which comprises a gallery, bookstore, coffee shop and small café. The Axis building has a couple of small galleries including is a small craft store called Savoir Faire, which is well worth a visit for its ceramic and glassware.
Food
Food courts, Ramen Shops, Izakaya restaurants, Cafes, Sushi Shops, Markets – you will find it all at all price brackets!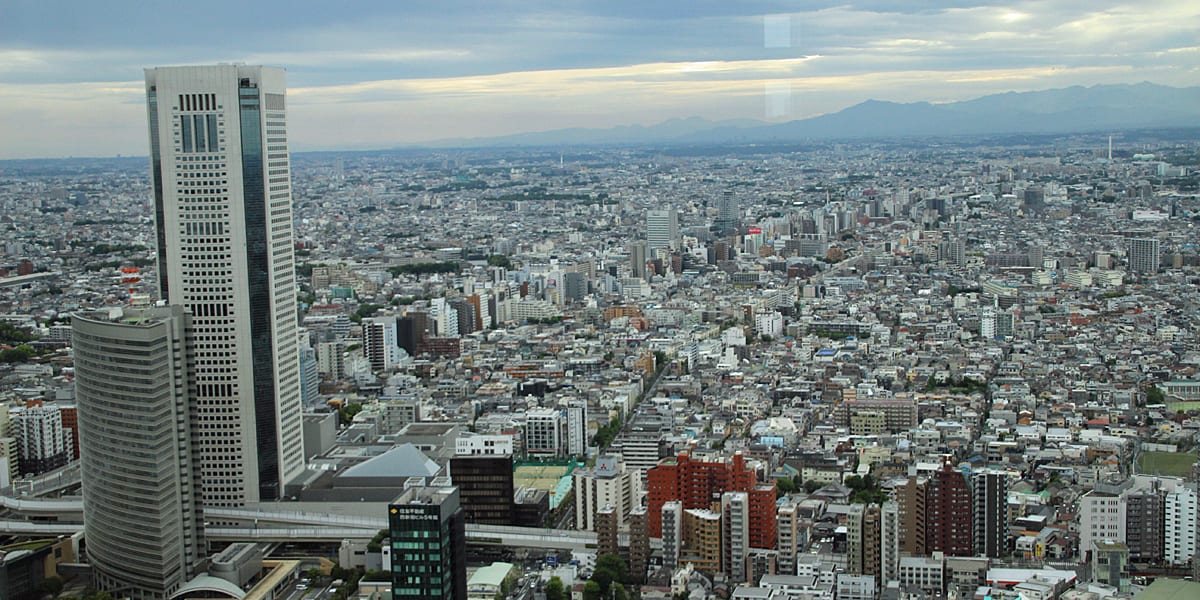 Shop in Shinjuku
Shinjuku station may be large – the largest number of commuters per day in fact, but it is navigable and there is a shopping for all nearby. Tokyu Hands is a great way to spend a few hours among between the homewares  and crafts you can easily get lost over eight floors! Good coffee is also found here in a couple of locations.
Get a SUICA Card
Most people suggest getingt a Japan Rail Pass, which is great value for travelling around Japan – but not as great a value if you are mostly using the JR line around Tokyo. Get a JR SUICA or a PASMO card. Similar to an Oyster Card in London – easy to use, great value and can be used around Japan in many locations and convenience stores.