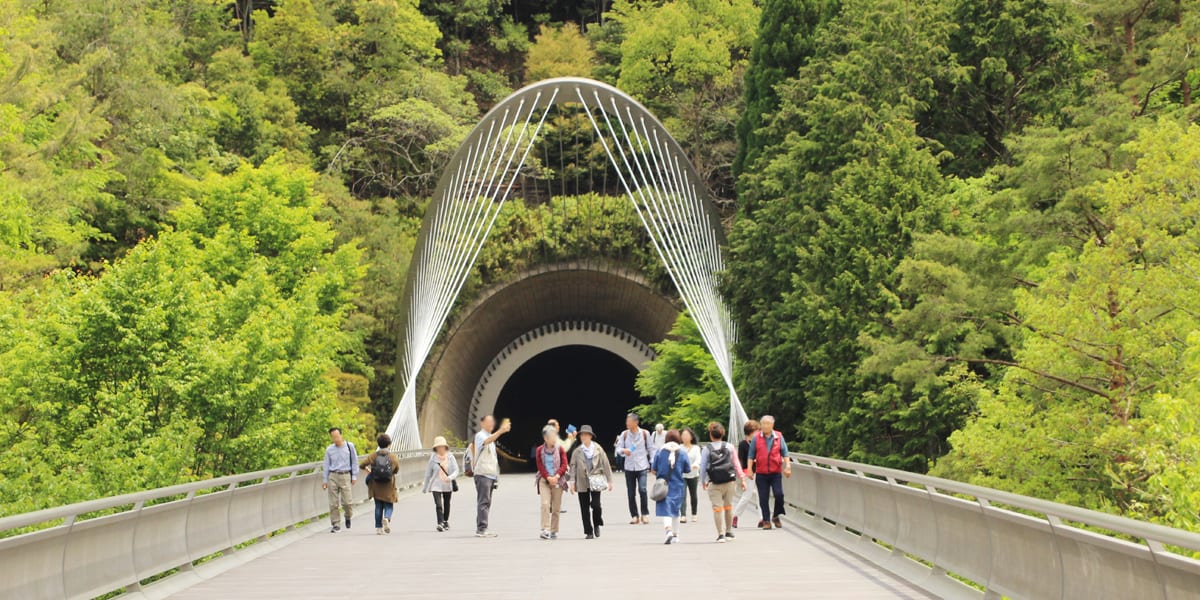 ArtTravel has been connecting art lovers with artists and makers, galleries, museums and local culture since 2007.
We offer walking tours in and around Auckland, day tours around the region, multi day tours across New Zealand, Australia, Japan and beyond.
Join us for one of our scheduled art tour departures, or get in touch and let us help plan a bespoke art experience around Auckland and beyond with The Art Tour Guide.