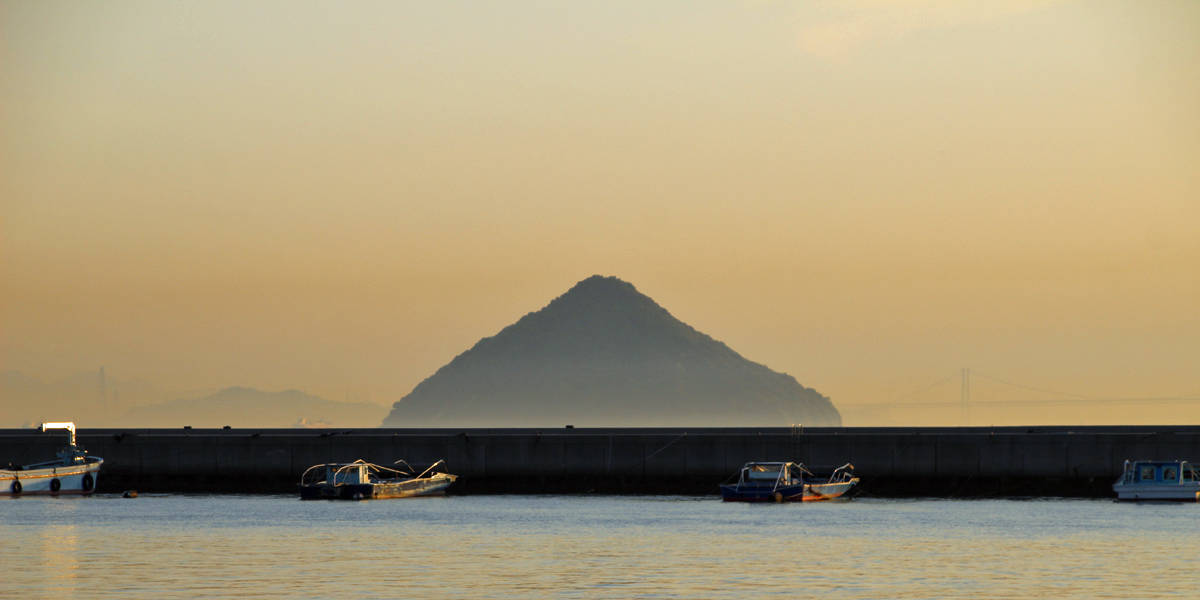 It is May, and I am just getting around to updating the website for tours for the year. 
Covid-19 has had a huge impact on the tourism and travel business and we are no exception. It would be fair to say what started out as a great year for the has imploded after only two and a half months. We are now left to pick up the pieces, review and reset for an uncertain future. Though what we do know is that the creative sector has not stopped being creative through lockdown, and they like the rest of us will need out continued support and engagement now and into the future. 
This year we managed to complete just one tour, and that we even had to come home early from. The Biennale of Sydney opening weekend was around the beginning of the serious awareness of the disease, and it evolved quickly enough that while we were there New Zealand changed its border policy so we dashed home. 
Alas everything else for the year except possibly a delay Christchurch tour is now cancelled or deferred.
Tours Update:
Wellington and Whanganui – the Open Studios were cancelled, as was our entire program. We aim to run this in 2021.
South America – We cancelled this tour early on a "what might be" scenario, and everything we thought might come to pass did, and more. Sadly it is unlikely we will be able to run this tour again any time soon as Air NZ has abandoned its route to Buenos Aires. 
Chicago to DC – We have deferred this tour from October this year to October 2021.
Japan – we may try to run a tour to Japan in May 2021 should the world be safe.
Later in 2020 within New Zealand we will start offering:
Walking tours around Auckland
Day Tours around the Auckland Region
Domestic Tours further afield – starting with Christchurch
Australia visits – we'd love direct flights to Hobart
Keep in touch