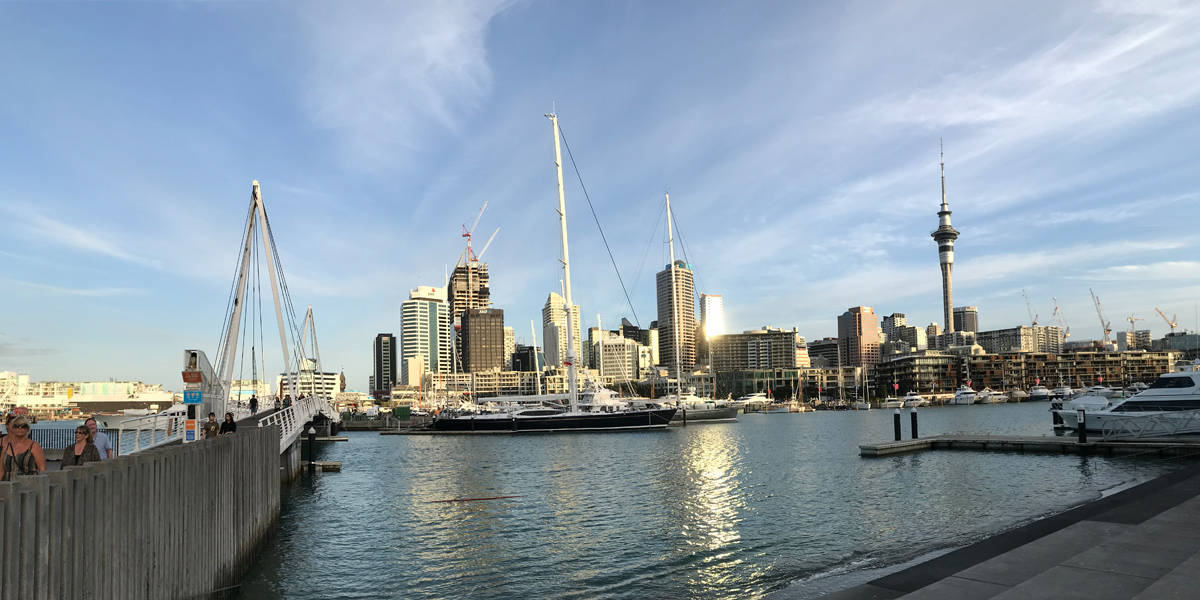 AUCKLAND ART & CULTU
RAL TOURS – 2023
With Glen, The Art Tour Guide
Welcome to Auckland, Tamaki Makaurau.
I'm Glen, the Art Tour Guide 
Join me to discover the art and culture of Our Place. That could be on a walking tour of one of our inner city precincts or spend a half or full day on a private tour with an art and cultural focus. Visit galleries, museums and meet artists and makers across the region, north, south, east or west,
All the while making sure we point out the sights and places that make our region unique. Auckland is diverse with a wide range cultures and art focused offerings.
We'll tailor an itinerary to suit your interests.
Get in touch by email, Whatsapp or messenger from our website, Facebook or Instagram 
Thank you and I look forward to seeing you on board with me, the art tour guide, soon.
To book or for more information contact us;
by Email here
by Messenger here
by WhatsApp message here
About Glen
Glen is a tour guide, tour operator and travel planner. He has been creating unique small group tours around New Zealand and the world since 2007. 
He is passionate about sharing the art and culture of Aotearoa with visitors and locals alike. 
He specialises in creating itineraries that find a balance between people and place, and is regarded for his warm enthusiasm, head for logistics and understanding of the creative process.
He is a practicing artist and has a degree in Art History from the University of Auckland.
"Thanks for a fabulous day yesterday. So great to sit back and be driven around to interesting places in wonderful weather. Loved Linda's commentary and to see her house, including a great lunch. Best Wishes"

"A fabulous afternoon looking at the art of today"

"Thank you for a great day yesterday. I thoroughly enjoyed the morning and was really interested in all of the artists you introduced. What a diverse range of talents!"