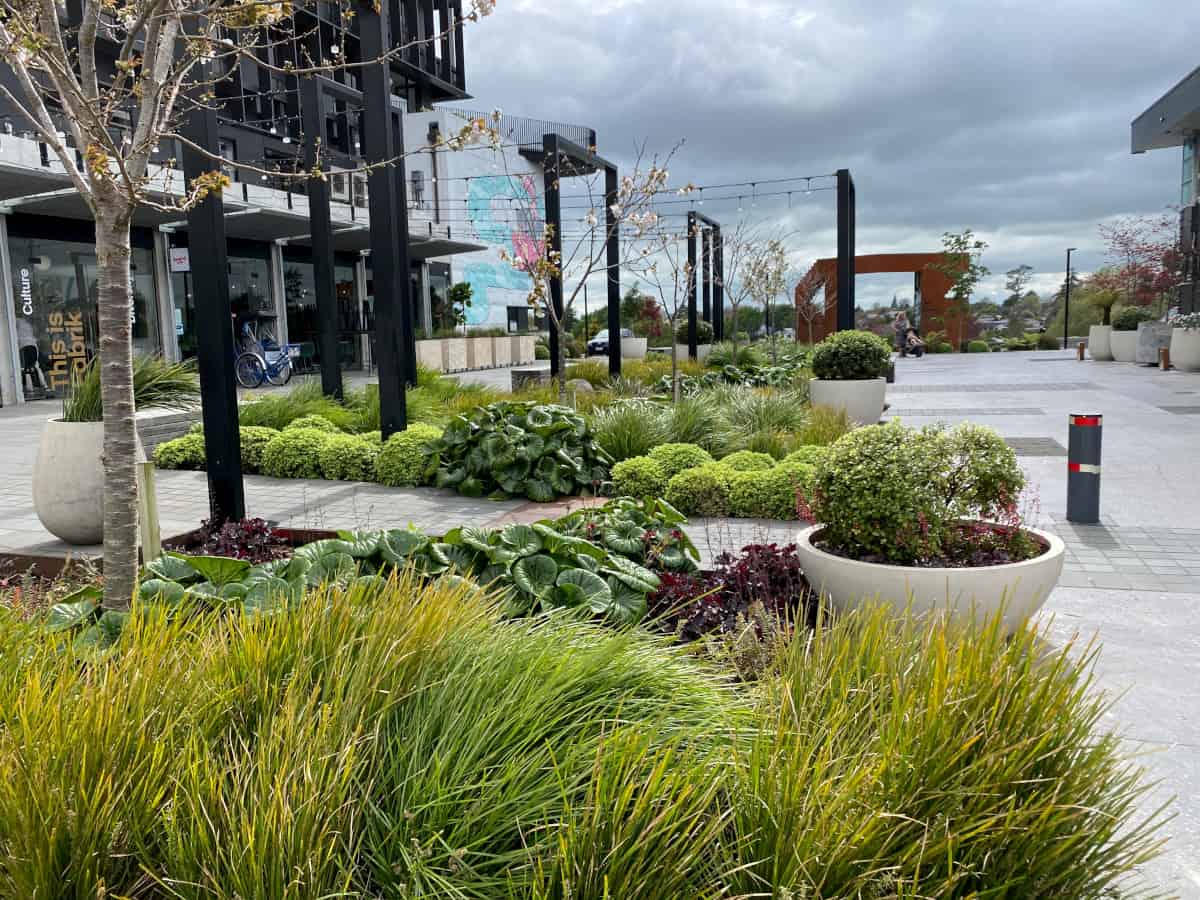 The Waikato – Hamilton, Raglan and Kawhia
This tour is deferred until Spring 2021
Welcome to our first tour to focus on the Waikato. 
Just like every region of New Zealand, now is the time to discover the wealth of art and culture residing south of the Bombay Hills.
From the productive dairy country in the east to Hamilton and the coastal settlements of Raglan and Kawhia, the Waikato is home to a range of sculptures, museums, galleries, studios and gardens. Our three nights will take in the Wallace Gallery in Morrinsville, including visits around Hamilton, including recent sculptural additions to the city. 
We will head to Raglan one day to visit the town and artist studios, and the next take the drive our to the small settlement of Kawhia.
Join our small group tour and discover the Waikato for yourself.
Need to know
Costs based on minimum of 8 people
$1399 – $1449.00 per person numbers dependent
Single Supplement $350.00 to be confirmed
This includes:
3 nights in Hamilton at the Novotel Hamilton
Your driver / guide for the duration
If we have enough people we will upgrade to a driver and a guide.
All gallery, museum and private visits included in the itinerary. This includes Waikato Museum, Laree Payne Gallery, Wallace Gallery Morrinsville, Tony Sly Pottery Raglan, one or two private homes and Hamilton Gardens.
One meal out during our stay
Not Included:
Meals not included in the final itinerary
Flights to meet the tour
Minimum numbers of 8 are required for the tour to go ahead
Prices subject to change
A deposit of $500 will hold your place on this tour. Full payment will be 20 January 2021.
*Itinerary and prices subject to change. Terms and conditions apply to refunds, payments and cancellations. Please ask us for detail.
Download our booking form or Contact us today
Our standard terms and conditions apply – and Post Covid terms are due to be added
Links: